CSFO is an afghan non-profit organization working since 2006 having experience in providing skilled training toil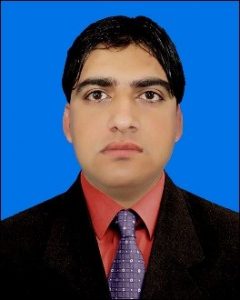 literate young afghan men & women. CSFO relocated is the first Afghan-led, research and peace-building organization in Afghanistan. Over the last decade, CSFO has implemented projects in more than 20 provinces across Afghanistan, where it has conducted Vocational Training for illiterate young afghan men and women, women empowerment, peace and conflict management, innovative education and peace-building programming and media projects. This has included providing Skills training classes to more than 30,000 male and female students across Afghanistan as well as organizing workshops and training seminars for members of the Afghan government, civil society, and foreign organizations on topics such as conflict resolution and cultural sensitivity. CSFO also created or worked with around 10,000 shuras/Councils across the country. In addition, CSFO has been a significant pioneer in the informal justice sector, using innovative programming to establish long term relations between formal and informal justice sectors.
CSFO also has extensive experience in conducting quantitative and qualitative research on a community, district, and provincial level. This has included original research on conflict trends, livelihood issues, and human rights, as well as conducting monitoring and evaluation of education, governance, and rule of law projects implemented by international donors, other NGOs, and by CSFO itself.  CSFO has considerable experience in research and survey design, as well as experience in conducting interviews in Dari, Pashtu, and English. During the last decade, CSFO has organized and implemented research throughout most of the provinces in Afghanistan.